Over the years, our ophthalmologist, Dr. Syed Ahmad has provided a valuable service for a great deal of patients hoping to improve the health of their eyes as well as cosmetic treatments in the region near them. See the difference we were able to make for these patients below! If you are in need of cosmetic or reconstructive eye surgeries in Plano, Texas, please give Texas Eye & Aesthetic Center a call at 972-519-9933 today.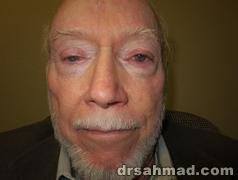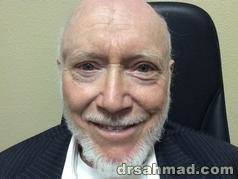 Case: 59045
Category: Eyelid Surgery (Blepharoplasty)
Gender: Male
Description: Upper lid ptosis repair of right eye and bilateral bleph repair on upper lids
Details: "After" photo taken three months later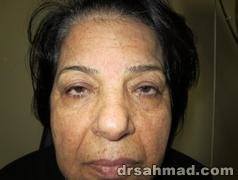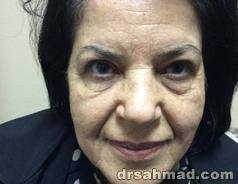 Case: 59043
Gender: Female
Description: Patient underwent bilateral upper eyelid ptosis repair and blepharoplasty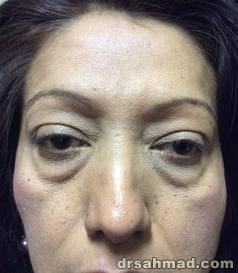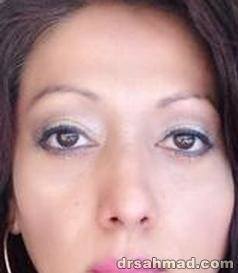 Case: 58726
Category: Facial Cosmetic Surgery
Gender: Female
Description: Patient received Brow Ptosis and Blepharoplasty on upper lids. Cosmetic surgery on lower lids. "After" picture was taken three weeks after procedure.