What Does JUVÉDERM® Do?
Treatments with JUVÉDERM can minimize lines and wrinkles to help you appear younger and more rested. JUVÉDERM is composed of hyaluronic acid which your skin also contains. Hyaluronic acid delivers necessary hydration to your skin, providing youthful volume. When injected into deep lines by our ophthalmologist, Dr. Syed Ahmad, JUVÉDERM acts as a sort of scaffolding for the depressed skin, giving it support and smoothing its appearance.
What Areas Are JUVÉDERM Used For?
moderate to severe facial wrinkles and folds
marionette lines
facial contouring and lip augmentation
nasolabial folds
tear troughs under the eye areas
Patients Before JUVÉDERM
Patients After JUVÉDERM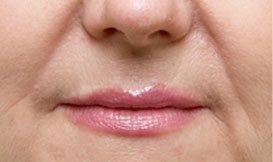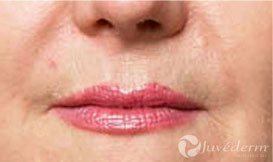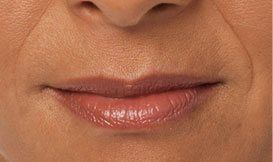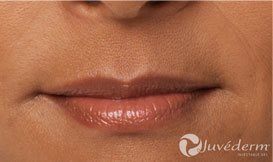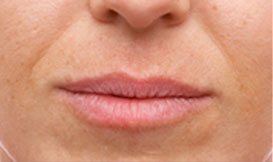 When you meet with Dr. Ahmad for your consultation, you will be able to discuss your unique needs and aesthetic goals. Based on this and his own expertise, Dr. Ahmad will carefully plan your JUVÉDERM treatments to help you get a maximum reduction in visible wrinkles.
What Happens During JUVÉDERM Treatment?
The appointment for your JUVÉDERM treatment is relatively short. Because JUVÉDERM contains lidocaine, you should not need an additional anesthetic. Using special techniques that evenly distribute the product, Dr. Ahmad will carefully inject specific amounts of JUVÉDERM beneath the surface of your skin. At the treatment sites, Dr. Ahmad may also apply a gentle hand massage. This helps him ensure the product is evenly placed for an ultimate smoothing effect. JUVÉDERM works immediately in your skin and you will be able to see a reduction in wrinkles right away.
Following your treatment, the skin at the treatment site may feel taut and you may experience some redness or swelling. The application of an ice pack should minimize these side effects, which are usually short-lived.
The wrinkle-smoothing effects of your JUVÉDERM treatment can last up to one year, at which point the product will be naturally reabsorbed by your body. As the JUVÉDERM begins to break down during this time, you will likely wish to return to Dr. Ahmad for touch-up treatments to maintain the look. During these maintenance visits, a lesser amount of JUVÉDERM is usually necessary to keep up the look.
How Many Syringes Do You Need?
This is a fairly common question and it all depends on how heavy your folds are and to what level of improvement you wish to achieve. Some end up using one syringe while others require more than three syringes.
How Long Does It Last For?
After nine to 12 months, the biocompatible compound is naturally absorbed into the body. However, some patients find improvements that last up to one to two years.
If you are interested in facial fillers in Plano, Texas, please give Texas Eye & Aesthetic Center a call today at 972-519-9933 for more information